The James Taylor Quartet and the Rochester Cathedral Choir – 'The Rochester Mass'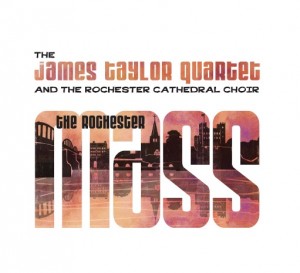 Per un quarto di secolo il James Taylor Quartet ha creato lo standard del funk acid jazz. Con la loro prolifica carriera dal vivo e in studio sono divenuti tra i massimi esponenti della creatività britannica e tra le live band più note al mondo.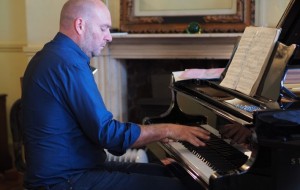 Il James Taylor Quartet ha pubblicato decine di album ma 'The Rochester Mass' è un album unico. Registrato in un giorno con i coro di Rochester, 'The Rochester Mass' è il primo album di funk e musica sacra mai pubblicato, un raro esempio di fusion.
Il concerto con la The Rochester Mass è stato commissionato al Queen Elizabeth Hall di Londra per una sola performance nella primavera del 2015, esibizione che ha mandato in visibilio i fan del JTQ. Visto il successo di critica e pubblico di quell'esibizione si è deciso di registrare un'esibizione presso la Rochester Cathedral a giugno.
L'album è dedicato alla memoria di Clive Taylor, padre di James.
Il primo singolo pubblicato è 'Sanctus Part 1′
Info James Taylor Quartet:
http://shop.cherryred.co.uk/cherryred-exd.asp?id=5212