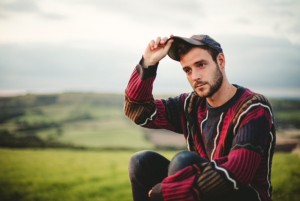 Roo Panes è uno dei più interessanti folk singers inglesi degli ultimi anni e il suo nuovo lavoro 'Paperweights' è in uscita il 4 Marzo per CRC Music.
Roo Panes è un giovane songwriter britannico con un tocco unico nello scrivere canzoni melodiche capaci di toccare il cuore dell'ascoltatore.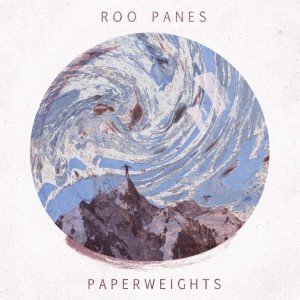 Roo Panes will release his new album 'Paperweights' on 12th February 2016.To date he has revealed the soaring, beautiful track 'Stay With Me' and new single 'The Original' from the album, both available now. Panes released his debut album 'Little Giant' in 2014 to critical acclaim. He was described by Uncut as a 'Britfolk pin up' whose music 'taps a deep well of folk heritage.'
Q Magazine said Roo finds 'a positive message in thoughts best left in the dark of night.' Panes is a young British songwriter with a guitar to his chest and a heart swelling with hopes and dreams. A common on-paper pitch, perhaps, and one sold a thousand times before. But Dorset-born Panes has something special to offer those willing to wait a while for their favourite songs to settle into place.
Pane's music is succinct, honest songwriting, from a place of deep personal expression, resonating with universal truths and values. His is a deep voice, one that sounds aged beyond its years, and yet, it's telling of timeless stories, endless heartache and forever love. It asks that we all find the right way to see the world around us. Roo Panes is curently supporting Rae Morris on her tour of the UK.
Info Roo Panes:
. https://www.facebook.com/roopanes
. http://www.roopanes.co.uk/
. http://crcmusic.co.uk/