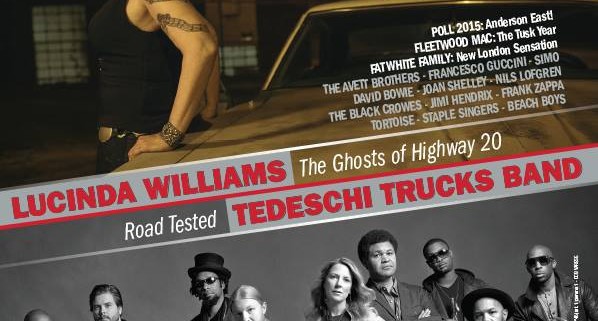 Lucinda Williams sulla copertina di Buscadero con il suo ultimo album 'The Ghosts of Highway 20′, in uscita Il 22 Gennaio per Highway 20 Records / Thirty Tigers Records.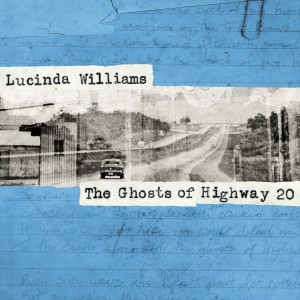 Lucinda Williams è una stella del country e del folk statunitense e interprete ineguagliabile dell'americana.
'The Ghosts of Highway 20′ arriva a meno di due anni dal precedente 'Down Where The Spirit Meets The Bone',
album che aveva visto Lucinda Williams duettare con Elvis Costello e Jacob Dylan dei Wallflowers.
'The Ghosts of Highway 20′ sarà pubblicato in formato doppio cd e vinile.
Lucinda Williams sarà in tour in Europa dal 19 Gennaio per presentare il nuovo album.

Ascolta 'If My Love Could Kill' – http://blogs.wsj.com/speakeasy/2016/01/13/lucinda-williams-if-my-love-could-kill/
 
Guarda il teaser di presentazione di 'The Ghosts of Highway 20′ –